February 2019 – Washington, DC – The Mayors' Institute on City Design (MICD) is excited to announce Landmark Columbus, the University of Oklahoma Institute for Quality Communities, and the Van Alen Institute as the hosts of the three regional MICD sessions in 2019. All three institutions have an outstanding history of engaging the public and using design to strengthen communities. MICD looks forward to working with these institutions to bring expert design assistance to mayors in each respective region.
Each institution will host one regional session using the MICD model. At these sessions, eight mayors and a team of eight interdisciplinary design professionals will convene over two and a half days to share ideas and find solutions to the most pressing design and development challenges faced by each mayor. The interchange among the mayors and design professionals sparks a lively debate, opens new perspectives, and generates creative ideas.
The three 2019 hosts were selected through a competitive RFQ process, during which they stood out from a group of exceptional applicants.
Landmark Columbus  |  Columbus, IN

Columbus, IN is home to an extraordinary collection of modern architecture (including 7 National Historic Landmarks) and dozens of large-scale public works of art. Landmark Columbus is the nonprofit organization dedicated to preserving and building upon that heritage in this city of 46,000. "Landmark Columbus has made a significant impact on our city, both by bringing distinguished architects and academics here during two Exhibit Columbus symposia and a major exhibition, and by giving our local residents new perspectives on the city we live in," says Mayor Jim Lienhoop, who attended MICD 66 in 2017.
University of Oklahoma Institute for Quality Communities  |  Norman, OK

The University of Oklahoma Institute for Quality Communities (IQC) was founded in 2008 to bring the power of design to communities across Oklahoma. Over the last decade, architecture students have worked with community leaders on 50 projects across 28 counties, while IQC's biennial conference on placemaking attracts 3,000 visitors from 60 counties to learn about improving their communities through design. "Ideas from [UO] architecture design studios and IQC studies have influenced or guided Oklahoma City's efforts to be a more walkable community and have elevated design standards throughout the city," says Oklahoma City Mayor David Holt.
Van Alen Institute  |  New York, NY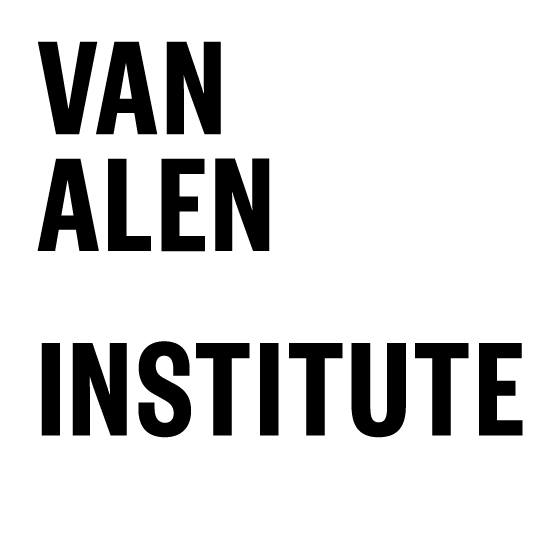 The Van Alen Institute is a nonprofit with a mission of transforming cities, landscapes, and regions through design to improve people's lives. Through design competitions, research, and public programs, the Institute uses an interdisciplinary approach to explore creative ideas about the complex issues facing cities. "Van Alen shares MICD's mission to help transform communities through design. Our longstanding tradition of inquiry into the issues and forces that shape urban environments and regions reflects our commitment to furthering the professional knowledge and capability of leaders throughout the country," says Board of Trustees Chair Jared Della Valle.
MICD is a leadership initiative of the National Endowment of the Arts (NEA) in partnership with the U.S. Conference of Mayors. MICD is intended to foster an understanding of and appreciation for the role of design in creating vibrant, livable cities, and the importance of mayors as advocates for good design. Since 1986, over 1,100 mayors from all 50 states, the District of Columbia, and Puerto Rico have participated in MICD. For a list of upcoming events, past participants, or for more information, visit micd.org and follow @MICDdotORG on Twitter.
The Mayors' Institute on City Design, the National Endowment for the Arts, and the U.S. Conference of Mayors extend their gratitude to all the 2019 applicants and look forward to working with the selected hosts.
Update: Event pages for each session are available below.
Landmark Columbus session: October 16-18, 2019 in Columbus, IN
Van Alen session: October 30 – November 1, 2019 in New York, NY
OU session: November 20-22, 2019 in Oklahoma City, OK