SCISSORTAIL PARK, OKLAHOMA CITY, OK
DESIGNED BY HARGREAVES JONES / PHOTO BY VISIT OKLAHOMA CITY
With a belief in the power of city design to transform communities, the Mayors' Institute on City Design (MICD) educates mayors to be the chief urban designers of their cities.
MICD is a leadership initiative of the National Endowment for the Arts in partnership with the United States Conference of Mayors. Since 1986, we've offered collaborative learning programs and resources to mayors in order to make a purposeful, positive impact on America.
SCISSORTAIL PARK, OKLAHOMA CITY, OK
DESIGNED BY HARGREAVES JONES / PHOTO BY VISIT OKLAHOMA CITY
Our purpose is to improve people's lives through design, shaping cities that are resilient, equitable, and thriving.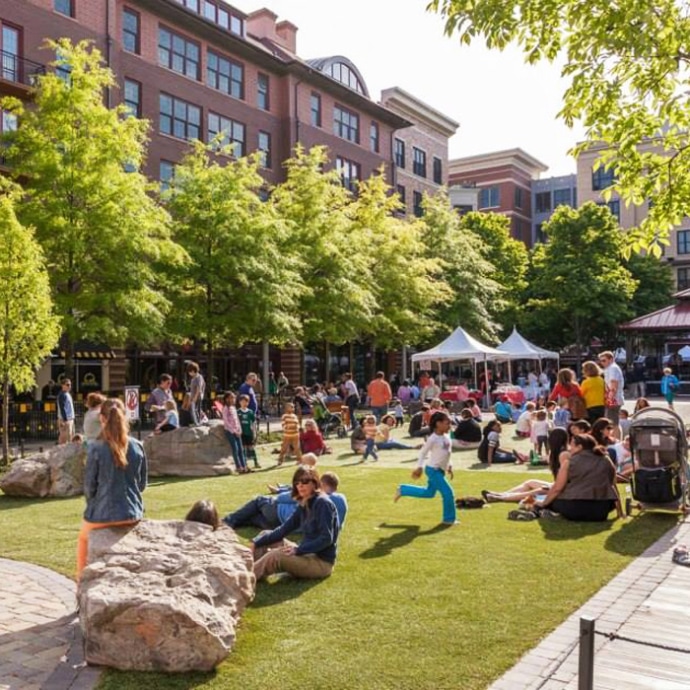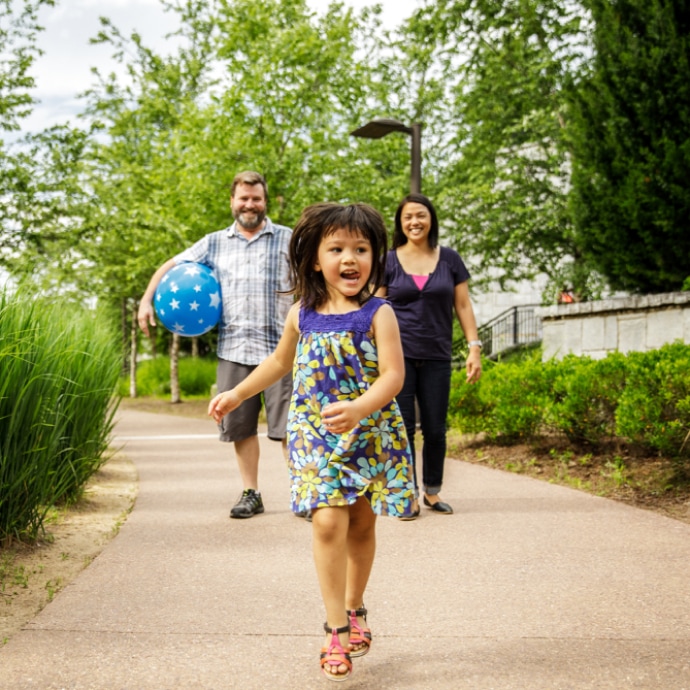 Solving Arts & Culture Challenges Together
Individual and community values are expressed and validated through arts and culture. We help mayors understand the expansive role that the arts can play in engaging communities, building connections, creating new narratives, and driving economic development.
All Arts & Culture Projects
Solving Equitable Development Challenges Together
Mayors can meet the needs of underserved communities through policies and programs that reduce disparities, while fostering places that are healthy and vibrant. Whether addressing real estate, transit, safety, public health, or housing, we look at how mayors' decisions can positively impact the lives of all residents.
All Equitable Development Projects
Solving Infrastructure Challenges Together
We believe that every piece of infrastructure a city builds should contribute to the human spirit. We help mayors understand how to build partnerships that ensure infrastructure investments are resilient, sustainable, and lead to a greater quality of life for their people.
All Infrastructure Projects
Solving Policy & Planning Challenges Together
Municipal actions, laws, and processes can all impact city design. Bringing together experts across design fields, we help facilitate conversations around policy so that mayors are informed and empowered to bring their vision to life.
All Policy & Planning Projects
Solving Public Space Challenges Together
Public spaces, including parks, streetscapes, plazas, and waterfronts, often define a city. Our programs help mayors understand how these spaces can be created so that they are welcoming, useful, and unique to their community.
All Public Space Projects
Solving Revitalization Challenges Together
Every city has neighborhoods that have suffered disinvestment and decline, despite often having resilient and steadfast residents. We help mayors lift the voices of their neighborhoods, leading to revitalization that celebrates culture and legacy, and does not lead to displacement.
All Revitalization Projects
How to Participate
Mayors
We offer highly collaborative in-person sessions, fellowship programs, virtual learning, and more to help mayors lead with design.
Express
Interest
Design Leaders
Be an active voice in meaningful conversations about the future of our cities, while collaborating on real challenges that can improve lives.
Express
Interest
Alumni
Whether you recently completed a session or are a long-time graduate of the program, we offer a variety of ways to stay involved and engaged in our programs.
Upcoming
Events
Our Impact
1,200+

Mayoral Graduates

700+

Design Leader Alumni

National Impact

Representing all 50 states, D.C., Puerto Rico & Guam
Learn More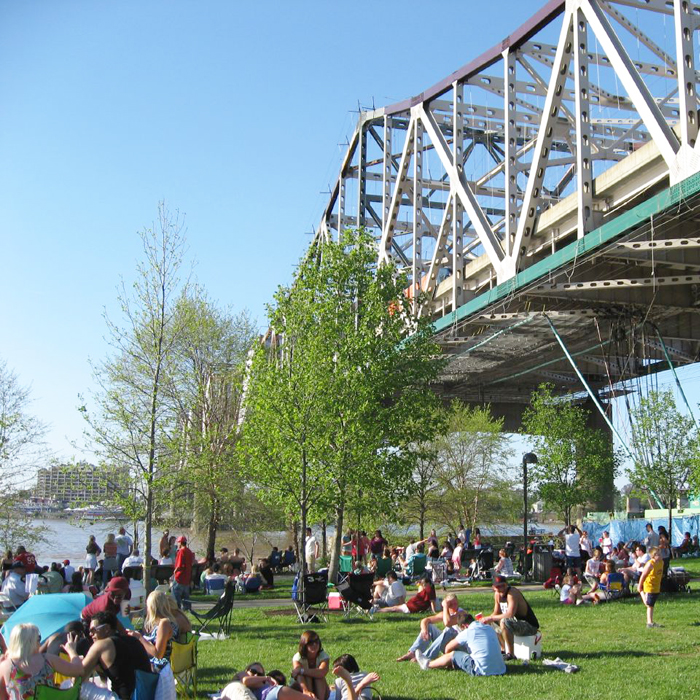 Waterfront Park
Louisville — KY
View Project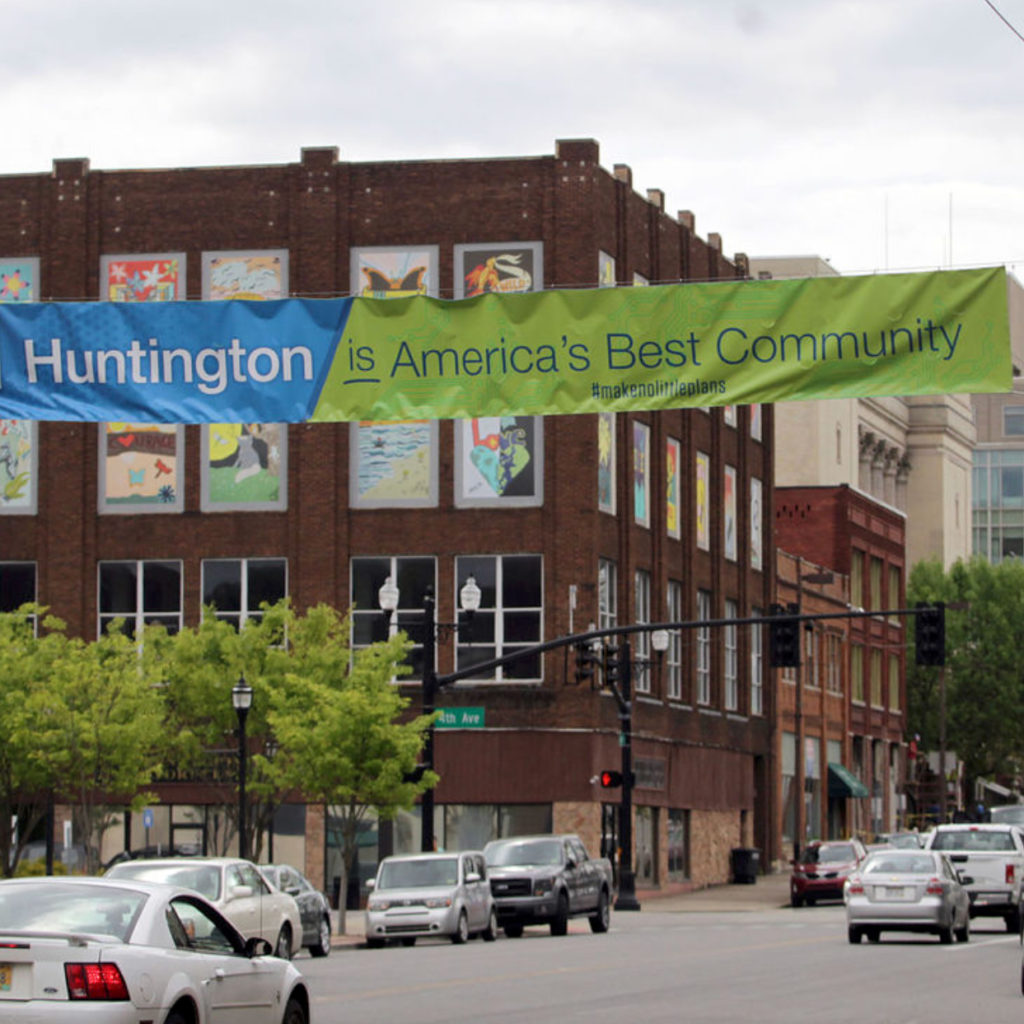 Huntington Innovation Project
Huntington — WV
View Project
Mayor Lucy Vinis, Eugene — OR
MICD 69 Charleston 2019
Upcoming Events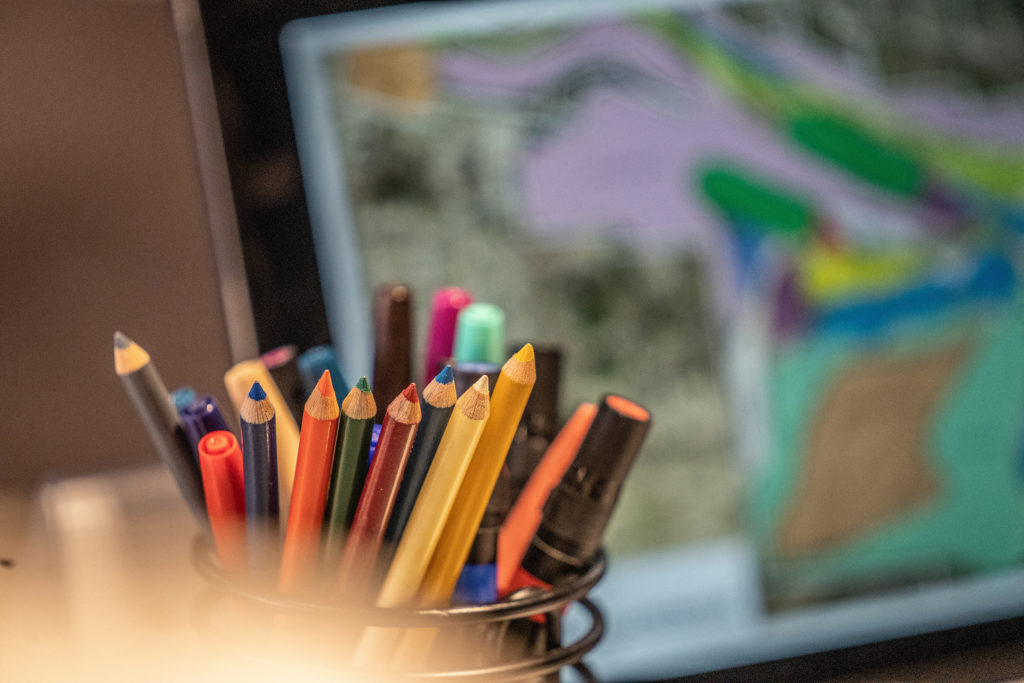 Alumni Advising for 2023 MICD Participants
In 2023, MICD will match recent alumni mayors with a pair of nationally renowned design experts to advise the mayor on their selected city design challenge.
View Event
Resources
Our Town Grants
National Endowment for the Arts
The National Endowment for the Arts offers matching grants to arts organizations, nonprofits, and local governments for creative placemaking projects.
Learn More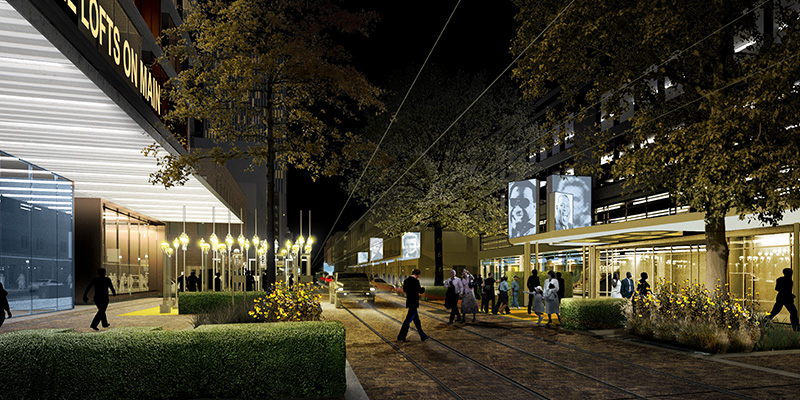 Stay informed.
Receive program updates, event announcements, and city design news.