Join
our
circle
of
city
leaders.
Bringing together distinguished and diverse leaders across the country, we create space for collaboration on complex challenges facing mayors and their cities.
We've hosted over 1,200 mayors representing all 50 states, D.C., Puerto Rico & Guam. And we've worked with over 700 design and development leaders. Our hope is that all participants gain from the ideas shared and connections made with every experience.
The MICD Experience
We want mayors to gain real, tangible solutions to issues in their cities, and for everyone who interacts with our program to walk away informed and inspired to lead with design.
The decision to attend MICD was one of the best investments of my time, especially as a newly elected mayor. The experience caused me to see my city through a different lens. I have a heightened understanding of the significant role design plays in transforming the quality of life for the citizens of my community.
Mayor Sharon Weston Broome
Baton Rouge — LA
Testimonials
Design thinking and peer-to-peer learning have the power to elevate all we do. MICD sets the table better than any other organization to capture the full benefits they offer.
Seleta Reynolds
Chief Innovation Officer, Los Angeles County Metropolitan Transportation Authority
los angeles — ca
Testimonials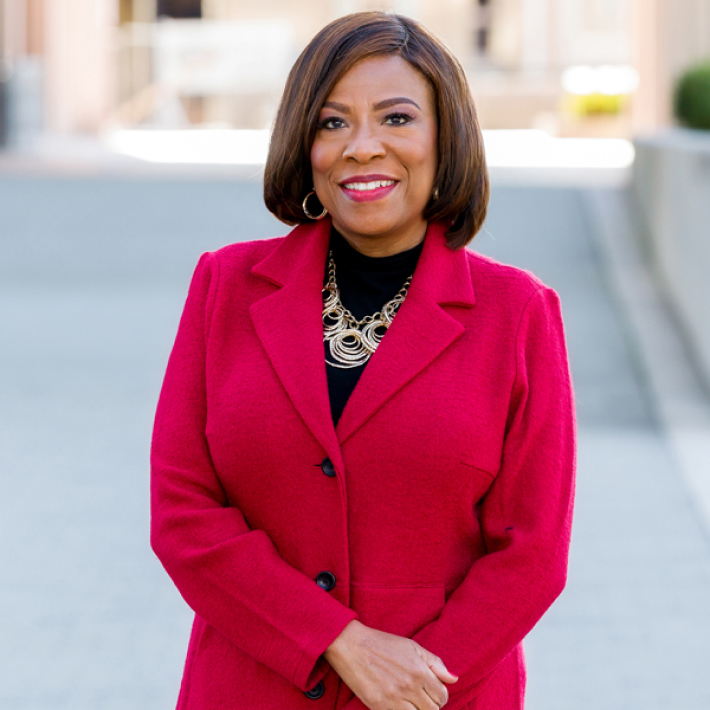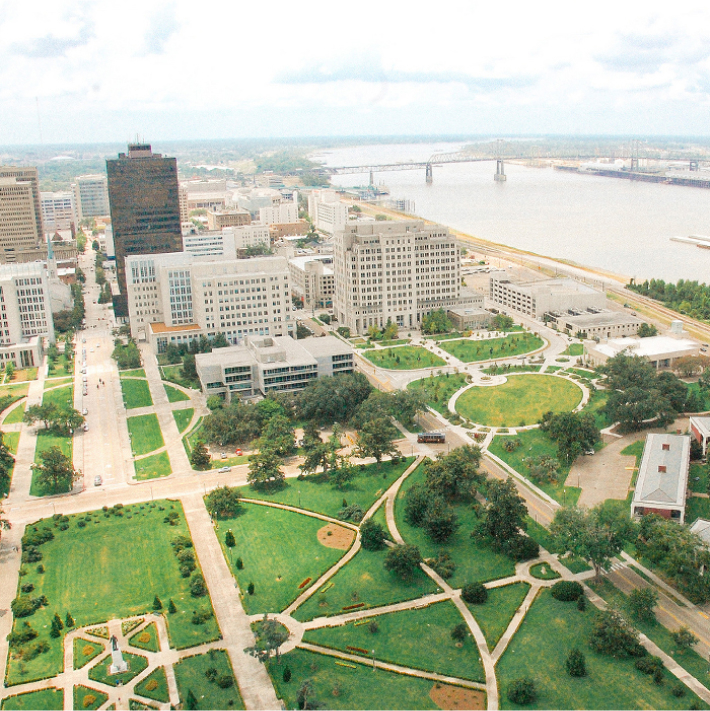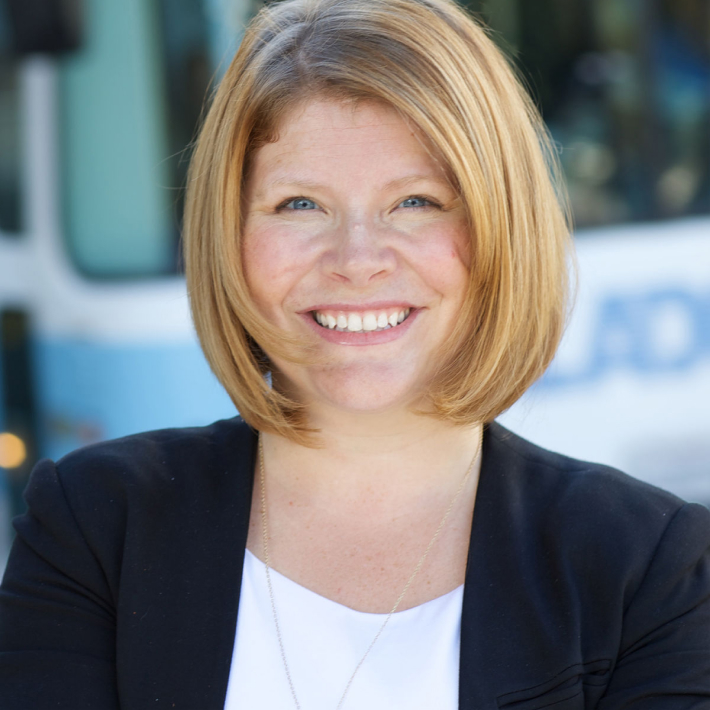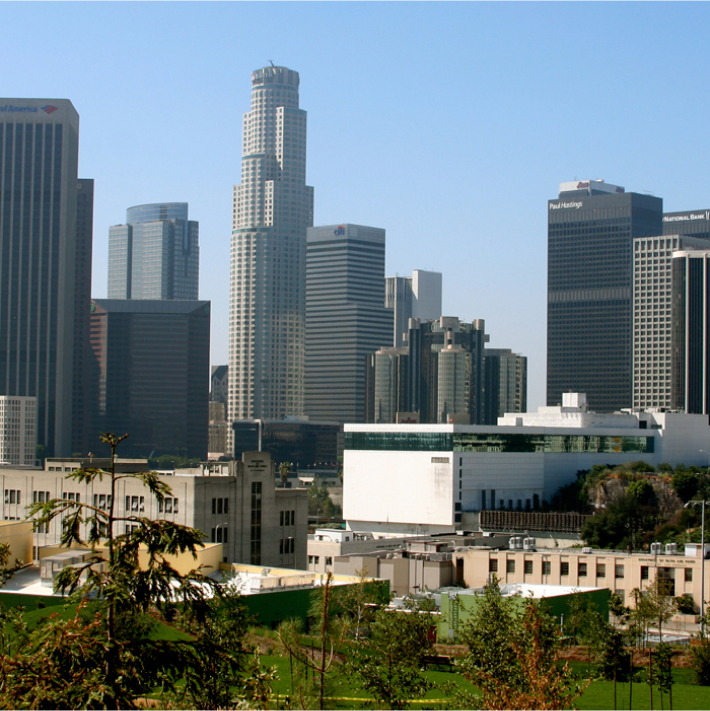 Mayors
MICD offers a variety of collaborative programs built to help mayors become more effective leaders: Institute Sessions, the MICD Just City Mayoral Fellowship, Virtual Seminars, and Alumni Assistance and Advising. Programs are held throughout the year, all around the country, always focused on developing tangible solutions for real world challenges.
Design Leaders
Join our network of distinguished multidisciplinary experts, selected on a rolling basis for participation in a variety of programs held each year. Design leaders are a sounding board for mayors in sessions, sharing their knowledge and skills to help mayors tackle today's most pressing design challenges. Ideal candidates are seasoned with relevant experience in the public sector and a belief in improving the fabric of American cities.
Express Interest
We value a diversity of perspectives across the fields of city design and development, including:
Architecture
Arts & culture
city planning
community engagement
economic development
Housing
Landscape architecture
real estate development
transportation
urban design
Architecture
Housing
Arts & culture
Landscape architecture
city planning
real estate development
community engagement
transportation
economic development
urban design
Mayoral Alumni
Whether you recently attended a session or are a long-time graduate of the program, we offer a variety of ways to stay involved and engaged in our programs.
Stay informed.
Receive program updates, event announcements, and city design news.