MICD Virtual Seminars feature a deep-dive presentation on a single timely topic from a design expert followed by a moderated group discussion among the attending mayors. Like conversations at MICD, discussions in virtual seminars are "off the record" and designed to promote candid conversation and the open exchange of ideas.
In this seminar, recorded June 23, 2021, mayors explored proven strategies for improving community well-being and safety and addressing injustices through design. Based on her experience consulting with city governments and civic institutions around the world as Founding Principal with Creative Urban Alchemy LLC, Ifeoma Ebo built off of her 2020 presentation and share key insights into a capacity building placemaking program for community safety. Mariela Alfonzo, CEO of State of Place, also shared how integrating community-driven approaches with data-driven placemaking can equitably and efficiently enhance quality of life.
The content builds on the popular MICD seminar Safe Places, Active Spaces (Part I) – A Design-Based Approach to Community Safety. Watch the recording of Part I from July 2020 here.
Watch the presentation (32:50):
Key Takeaways
Building Community Capacity through Placemaking
When residents are empowered to take ownership over the public spaces that make up their community, everyone benefits. This means forging a strong civic identity and re-shaping the built environment in order to build trust and appreciation towards the institutions that improve public safety. Robust programming sustained through community-driven action is critical to the long-term health of public space; when spaces are neglected and go unused, they become less safe.
Beyond these foundational elements, several steps can help with building community capacity: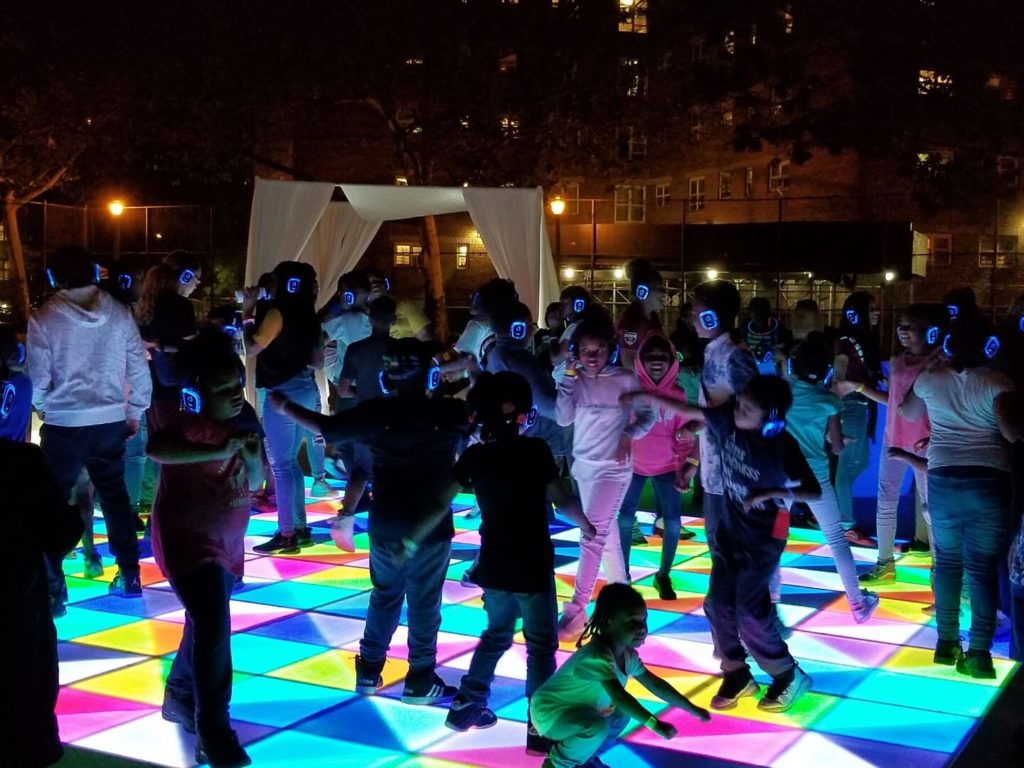 With intentional training, communities can cultivate wealth by leveraging their own talent; center their lived experiences to deal with realities instead of perceptions; cultivate critical connections with external resources; and protect and strengthen their culture.
Data collection can utilize tools such as site audits to map crime and safety and form connections between lived experiences and geolocation.
Architects and designers can support communities through vision building and action planning to imagine together, generate ideas, and collaborate on actionable steps to address problems.
Local government agencies such as parks and recreation departments or departments of transportation can provide resources and guidance in achieving goals, through securing the necessary permitting or securing funding for public partnerships.
Social programming can create energy and excitement by activating spaces.
Environmental transformation in underutilized or neglected areas that feel unsafe by introducing community assets is a key component of placemaking.
Participatory evaluation lets communities measure whether they are achieving success, primarily through metrics of participation, use, perception, and social cohesion.
The Safe Places, Active Spaces community playbook was designed as a how-to guide for equitably activating public spaces, as practiced in several examples across New York City, with accompanying data demonstrating the efficacy of those guidelines.
Equitable, Data-Driven Citymaking
The COVID-19 pandemic has magnified the centuries-long spatial inequities of marginalized communities tied to structurally racist disinvestment. A data-driven pursuit of spatial justice quantifies how the built environment shapes us, and the resulting quality of life. It looks at how data tells a story and allows us to analyze the components that can be improved to create a different, better outcome. Looking at smaller, bite-sized urban design elements helps to prioritize and make decisions within limited budgets and competing interests, allocating funds where they are needed most and building trust and transparency in communities.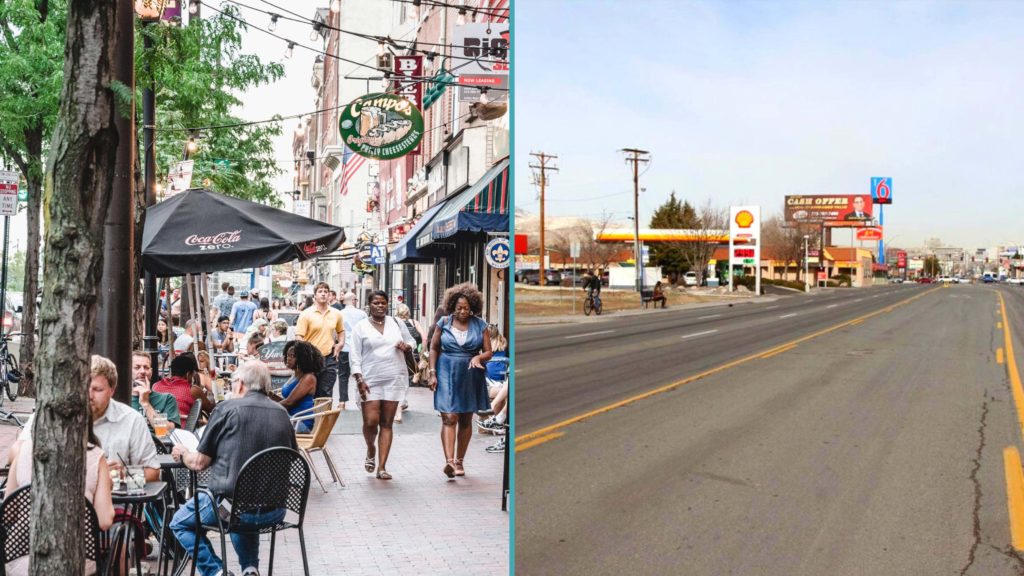 Data and predictive analytics can be used to create healthy, safe, and thriving places that repair and heal marginalized communities. State of Place uses visual machine learning to examine an environment and then generates a score that uses various urban design elements as metrics, by which decision-makers can measure the existing environment, assess the quality, prioritize key problems, imagine new outcomes, and optimize systems to achieve those goals. This enables designers and leaders to harness the power of place to work towards equity.
About the Speakers
Ifeoma Ebo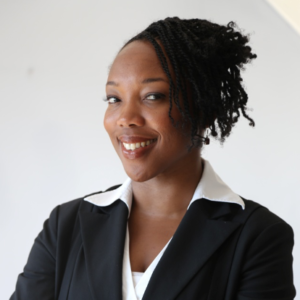 Ifeoma Ebo is an experienced Urban Designer & Strategist with a proven track record in transforming urban spaces into platforms for equity and design excellence. Through leadership roles in urban design & development initiatives funded by the United Nations, FIFA and the NYC Mayors Office she has excelled in managing multidisciplinary teams towards the planning and implementation of projects supporting racial, social and cultural equity.  She is currently an Adjunct Professor at Syracuse University and Columbia University where she teaches on the intersection of urban design and equity. As the founding Director of Creative Urban Alchemy LLC, she is a highly sought-after consultant on equitable urban design and sustainable development strategy for city governments and civic institutions internationally.
Mariela Alfonzo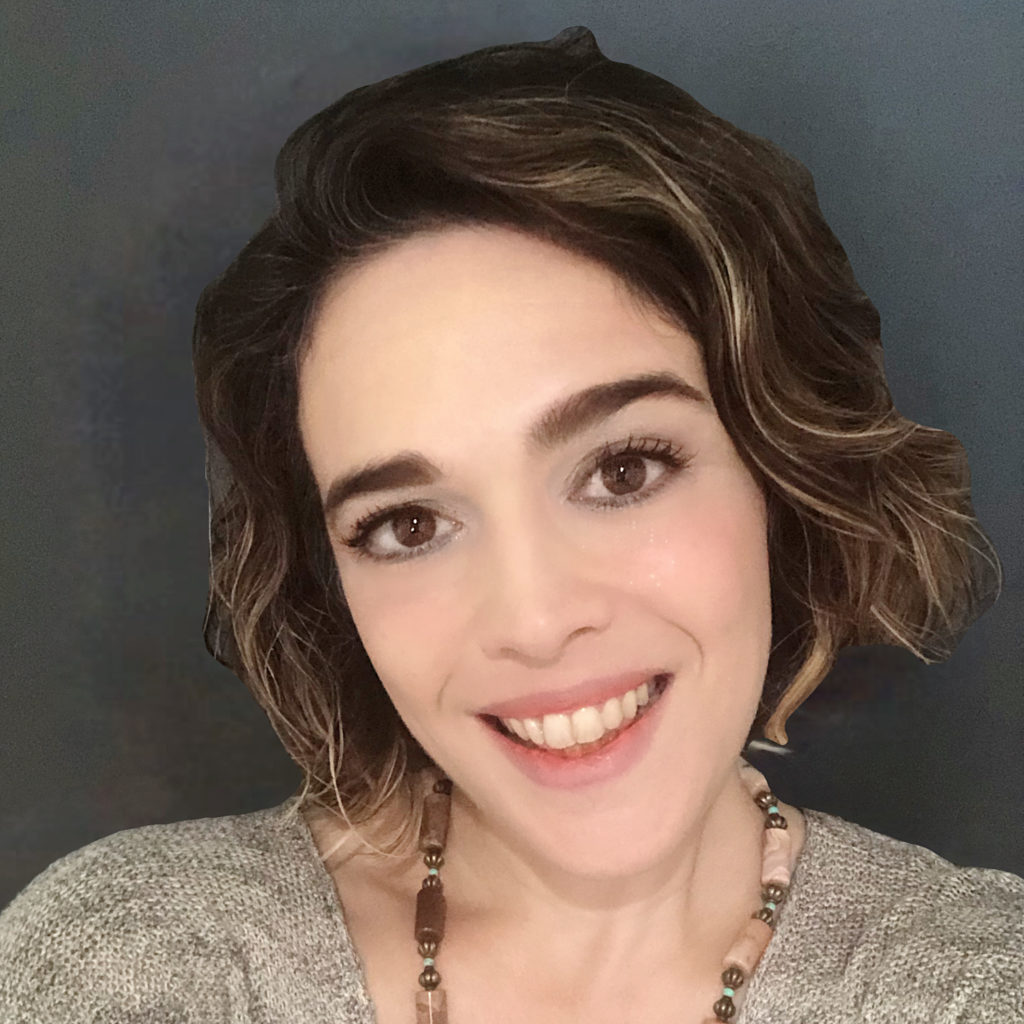 Bridging the worlds of academia, practice, and entrepreneurship, Dr. Mariela Alfonzo is an internationally-renowned thought-leader and speaker, with 20+ years of experience on the nexus between urban design, behavior, and the quadruple-bottom line. Dr. Alfonzo is the Founder and CEO of State of Place, an AI-driven, urban design software startup that helps city-makers make more effective, cost-efficient, and transparent design, planning, and development decisions, which maximize social, health, environmental, and economic value, build community trust, and drive consensus. State of Place helps city-makers harness the power of their street-level urban design data, predictive analytics, and scenario modeling and forecasting tools to create more livable, equitable, sustainable, and economically thriving places.