MICD Virtual Seminars feature a deep-dive presentation on a single timely topic from a design expert followed by a moderated group discussion among the attending mayors. Like conversations at MICD, discussions in virtual seminars are "off the record" and designed to promote candid conversation and the open exchange of ideas.
In this seminar, mayors will explore proven strategies for improving community well-being and safety and addressing injustices through design. Based on her experience consulting with city governments and civic institutions around the world as Founding Principal with Creative Urban Alchemy LLC, Ifeoma Ebo will build off of her 2020 presentation and share key insights into a capacity building placemaking program for community safety. Mariela Alfonzo, CEO of State of Place, will also share how integrating community-driven approaches with data-driven placemaking can equitably and efficiently enhance quality of life. Attending mayors and city staff will explore opportunities and challenges in their own cities.
The content builds on the popular MICD seminar Safe Places, Active Spaces (Part I) – A Design-Based Approach to Community Safety. Watch the recording from July 2020 here.
About the Speakers
Ifeoma Ebo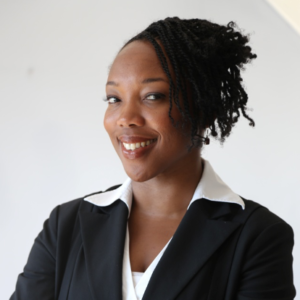 Ifeoma Ebo is an experienced Urban Designer & Strategist with a proven track record in transforming urban spaces into platforms for equity and design excellence. Through leadership roles in urban design & development initiatives funded by the United Nations, FIFA and the NYC Mayors Office she has excelled in managing multidisciplinary teams towards the planning and implementation of projects supporting racial, social and cultural equity.  She is currently an Adjunct Professor at Syracuse University and Columbia University where she teaches on the intersection of urban design and equity. As the founding Director of Creative Urban Alchemy LLC, she is a highly sought-after consultant on equitable urban design and sustainable development strategy for city governments and civic institutions internationally.
Mariela Alfonzo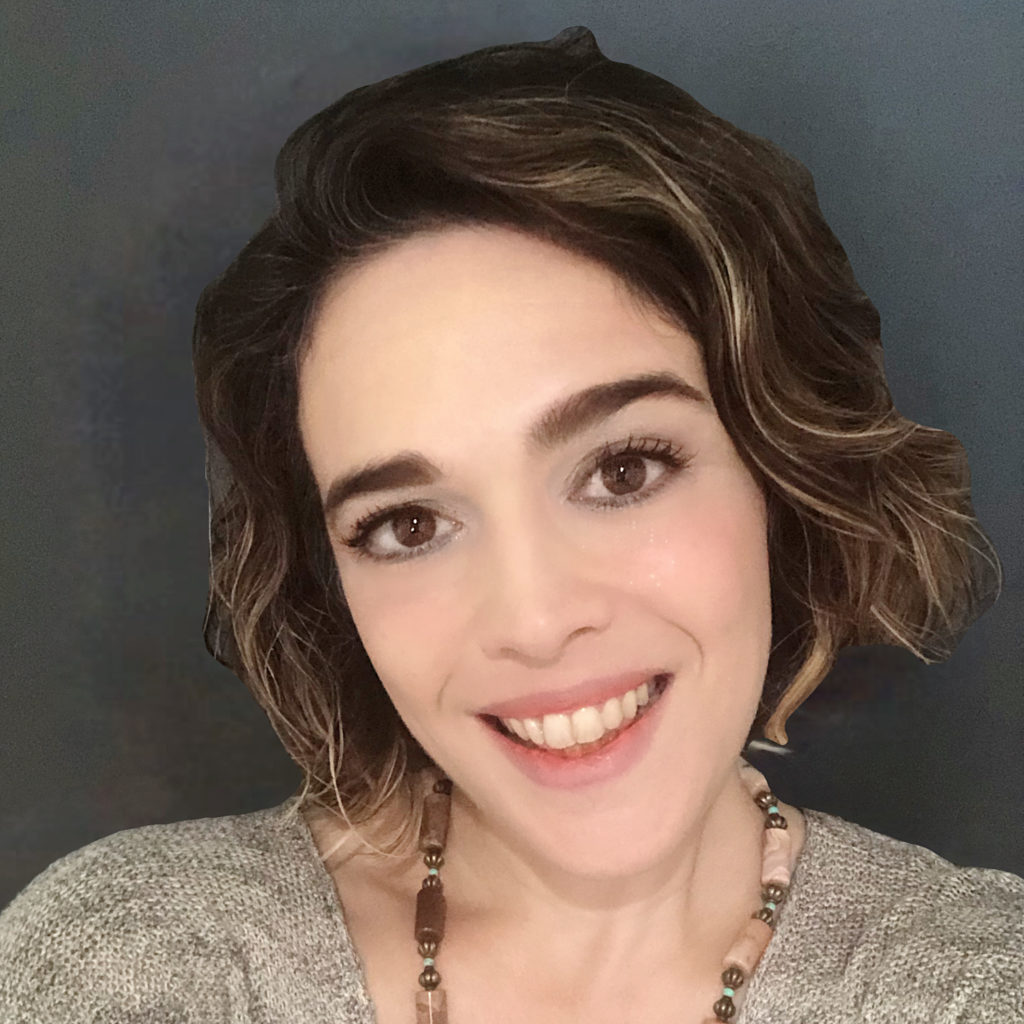 Bridging the worlds of academia, practice, and entrepreneurship, Dr. Mariela Alfonzo is an internationally-renowned thought-leader and speaker, with 20+ years of experience on the nexus between urban design, behavior, and the quadruple-bottom line. Dr. Alfonzo is the Founder and CEO of State of Place, an AI-driven, urban design software startup that helps city-makers make more effective, cost-efficient, and transparent design, planning, and development decisions, which maximize social, health, environmental, and economic value, build community trust, and drive consensus. State of Place helps city-makers harness the power of their street-level urban design data, predictive analytics, and scenario modeling and forecasting tools to create more livable, equitable, sustainable, and economically thriving places.