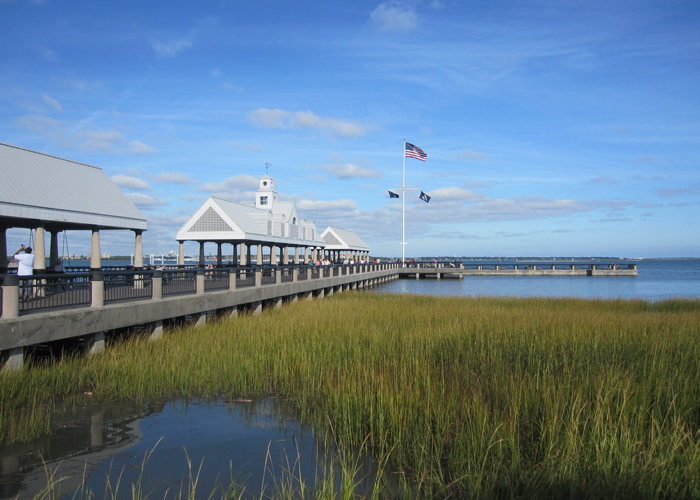 January 6, 2017 — WASHINGTON — The Mayors' Institute on City Design (MICD) is pleased to announce an opportunity for universities and 501(c)(3) nonprofit organizations to serve as partners to host and organize two Regional Sessions in 2017 using the MICD model. The MICD model convenes eight mayors and a team of eight interdisciplinary design professionals at a two-and-one-half day workshop to share ideas and find solutions to the most pressing design and development challenges that each mayor is currently facing in his or her city. Since 1986, over 1,000 mayors from all 50 states, the District of Columbia, and Puerto Rico have participated in MICD.
Eligible university partners are those with accredited programs in architecture, landscape architecture, and / or urban planning. Up to $50,000 in funding will be awarded by MICD to each partner for approved direct expenses of the session.
Interested applicants should review the 2017 Request for Qualifications (RFQ) and are advised to contact the MICD Executive Director Trinity Simons for introduction and consultation before putting together the application. Sample budget and agenda are available upon request.
Applicants may submit qualification statements at any time before the submission deadline on Wednesday, February 8, 2017, 4:00 p.m. Eastern time. All materials must be submitted as a single PDF document and emailed to trinity@micd.org.