Resource
Team
Testimonials
Resource Team Testimonials
---
Since 1986, over 700 design professionals have served on MICD Resource Teams. These designers, architects, planners, developers, and other design professionals — who serve in a volunteer capacity on behalf of cities — often comment on learning as much from the mayors as the mayors have learned from them.
Hear from past Resource Team members about their experiences at MICD: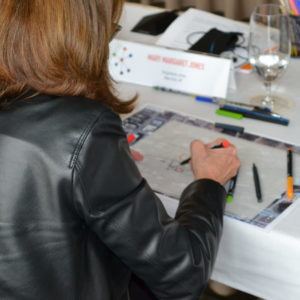 "This closed-door experience with mayors and design and policy professionals is unique and incredibly valuable. The issues across cities have much in common but the specific projects are challenging and greatly varied, so everyone learns and benefits. Mayors have the power to shape our cities and impact lives for the good. MICD makes that evident and helps empower mayors to think big."
Mary Margaret Jones, FASLA  |  Principal, Hargreaves Jones, San Francisco, CA
Landscape Architecture, MICD Oklahoma City 2019
---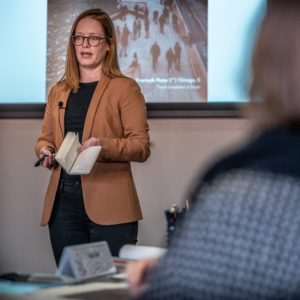 "It was amazing to see the mayors' preconceptions about design completely transform over the course of two days. The conversations and presentations also solidified for me how we talk about our work as landscape architects. We often have a bit of a tricky time talking about how we do both temporary projects and permanent projects, but MICD's emphasis on design brought it all into focus."
Nina Chase  |   Principal, Merritt Chase, Pittsburgh, PA
Landscape Architecture, MICD 74 Richmond 2019
---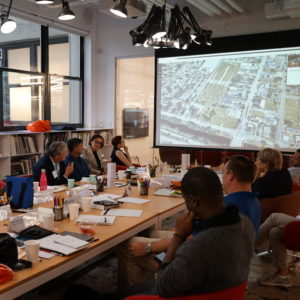 "I loved learning about the diversity — and commonalities — of these cities. No matter how different the challenges, this gathering showed how much we can learn from others' experiences. It's great to spent time in a room with so many who care so much."

Allison Arieff  |  Editorial Director, SPUR, San Francisco, CA
Urban Policy, MICD New York 2019
---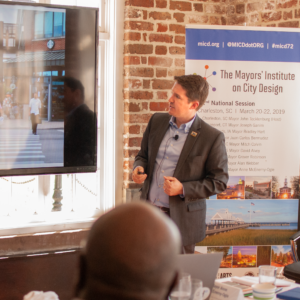 "MICD puts committed professionals and mayors together. These three days of learning together reminded me why I became a planner in the first place."

Jeff Fugate  |  Acting Associate Dean, University of Kentucky College of Design, Lexington, KY
Urban Planning, MICD 72 Charleston 2019
---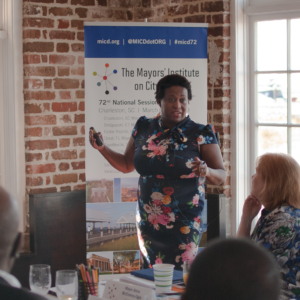 "Best planning charrette experience of my career. The tough problems embraced and openness of leadership created inspiring and thoughtful conversation."

Beatrice Sibblies  |  Principal, BOS Development, New York, NY
Development, MICD 72 Charleston 2019
---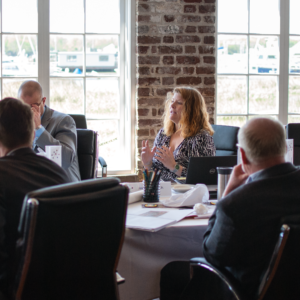 "Design thinking and peer-to-peer learning have the power to elevate all we do. MICD sets the table better than any other organization to capture the full benefits they offer."

Seleta Reynolds  |  General Manager, Los Angeles Department of Transportation, Los Angeles, CA
Transportation, MICD 72 Charleston 2019
---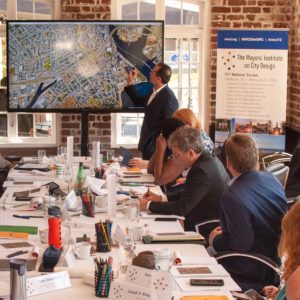 "I love being part of the collective transformation that happens when you bring a diverse set of mayors together to tackle complex social, environmental, and economic urban design issues within their cities. It's a powerful experience for all."

Shane Coen, FASLA  |  Founder, Coen+Partners, Minneapolis, MN
Landscape Architecture, MICD 72 Charleston 2019
---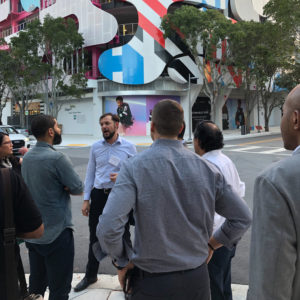 "As a Resource Team member, participating in these conversations with the mayors and seeing that your input has the potential to help make a difference is extremely rewarding. Equally valuable is being among a diverse group of design leaders and professionals. Seeing the different viewpoints each brings to address the same issue left me feeling inspired and energized by what can be accomplished by dedicated people."

Rodrigo Abela  |  Principal, GGN, Washington, DC
Architecture/Landscape Architecture/Development, MICD 71 Miami 2018
---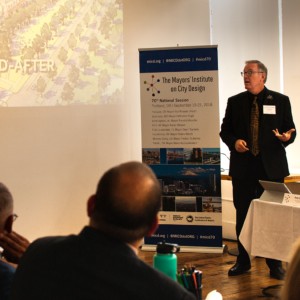 "This MICD was both thrilling and challenging. A new generation of mayors is tackling the thorniest problems yet. MICD opens them up."

Victor Dover, FAICP  |  Founding Principal, Dover, Kohl & Partners, Coral Gables, FL
Transportation/Urban Planning, MICD 70 Portland 2018
---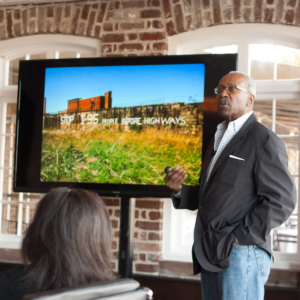 "Virtually every significant urban design project in the country has MICD's fingerprints on it."
David Lee, FAIA  |  Stull and Lee, Boston, MA
Architecture, MICD 69 Charleston 2018
---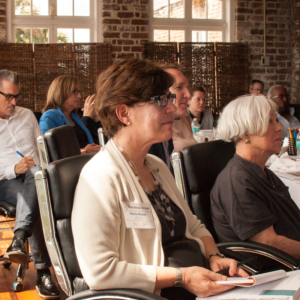 "[This session] was inspiring, informative and engaging in all aspects. I appreciate the opportunity to work with the incredible mayors and members of the Resource Team and to learn more about the diverse range of issues in cities across the country. This is such an important program that fosters critical dialog and new perspectives about the challenges facing our cities and states."

Marsha Maytum, FAIA  |  Principal, Leddy Maytum Stacy Architects, San Francisco, CA
Archiecture, MICD 69 Charleston 2018
Stay informed.
Receive program updates, event announcements, and city design news.