MICD Virtual Seminars feature a deep-dive presentation on a single timely topic from a design expert followed by a moderated group discussion among the attending mayors. Like conversations at MICD, discussions in virtual seminars are "off the record" and designed to promote candid conversation and the open exchange of ideas.
In this seminar, architect Deanna Van Buren will explore how cities can create spaces of restoration rather than encourage mass incarceration. As co-founder of Designing Justice + Designing Spaces, an architecture and real estate development nonprofit, Deanna creates spaces and buildings for restorative justice, community building, and housing for people coming out of incarceration. This seminar will explore the ways city leaders can reimagine traditional "justice cores" as community assets, through examples in Atlanta (pictured above), Los Angeles County, and more. Participating mayors will have the opportunity to discuss how to create spaces of justice in each of their communities.
*This event is open to mayors and their staff. For all others, a recording of the presentation portion will be available after the seminar.
About the Speaker
Deanna Van Buren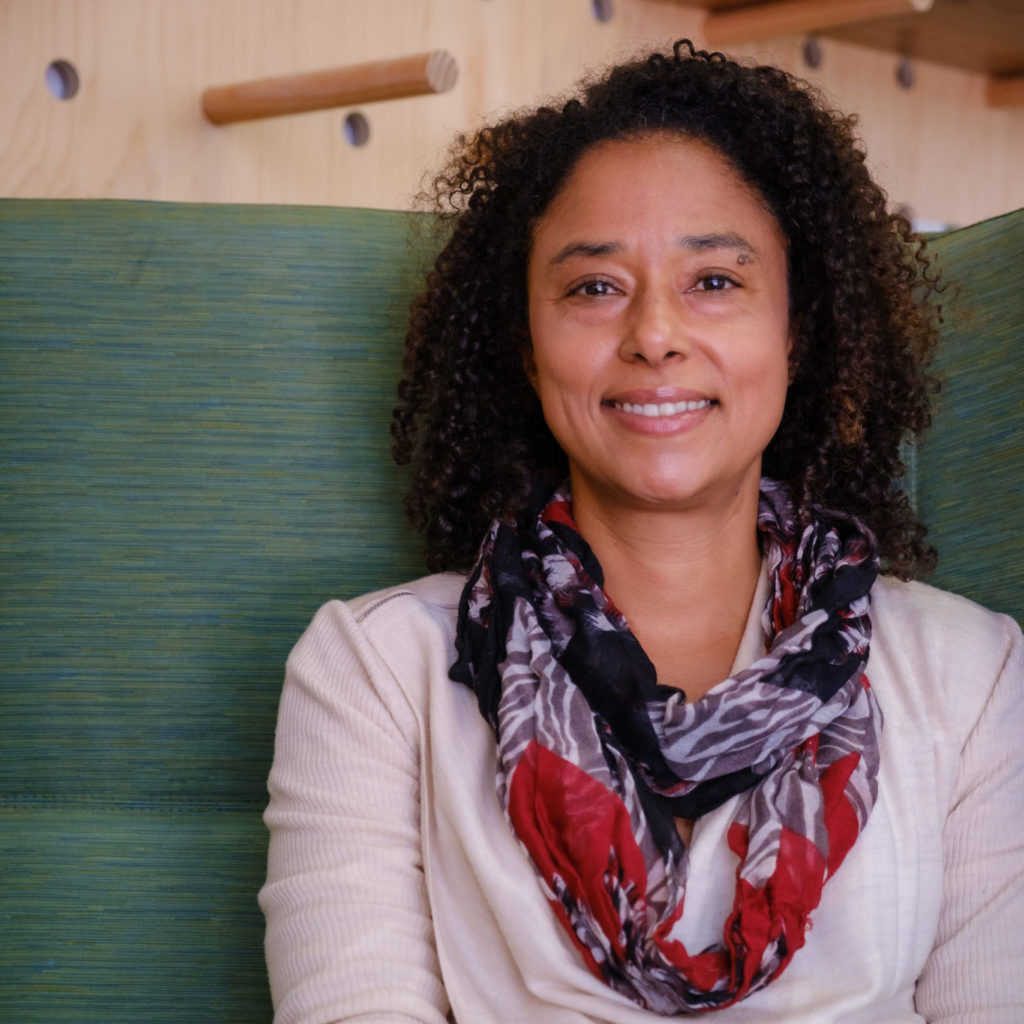 Deanna Van Buren is the Executive Director, Design Director, and Co-Founder of Designing Justice + Designing Spaces. She is a nationally-known advocate for magnifying the role of design for ending mass incarceration, and her work includes the creation of multi-use hubs for restorative justice and workforce development across the country. Van Buren was profiled by The New York Times in March 2020, and her TEDWomen talk on what a world without prisons could look like has been viewed more than one million times. She is the only architect to have been awarded the Rauschenberg Artist as Activist fellowship, and she is also the recipient of UC Berkeley's Berkeley-Rupp Architecture Prize and Professorship. Deanna received her BS in architecture from the University of Virginia and her MArch from Columbia University, and she is an alumna of the Loeb Fellowship at Harvard's Graduate School of Design.