MICD Virtual Seminars feature a deep-dive presentation on a single timely topic followed by a moderated group discussion among the attending mayors. Like conversations at MICD, discussions in virtual seminars are "off the record" and designed to promote candid conversation and the open exchange of ideas.
In this seminar, recorded October 14, 2020, mayors explored policy and design ideas for helping restaurants adapt to cold weather through safely distanced, winterized outdoor dining. Shawn Townsend, Director of the Mayor's Office of Nightlife and Culture, discussed the new Streatery Winter Ready Grant program in Washington, DC, which will provide cash assistance to restaurants as they winterize their outdoor dining areas. Kathy Hollinger, President & CEO of the Restaurant Association of Metropolitan Washington, shared the on-the-ground strategies DC restaurants are employing as they prepare for the colder weather ahead.
Watch the presentation (33:55):
Key Takeaways
Additional Resources
About the Speakers
Shawn Townsend

Shawn Townsend was appointed by Mayor Muriel Bowser as the Director of the Mayor's Office of Nightlife and Culture in Washington, D.C. Mr. Townsend most recently served as a Supervisory Investigator at the Alcoholic Beverage Regulation Administration (ABRA), in Washington D.C., where he led a team of six investigators. He has extensive knowledge and work experience engaging with nightlife establishments to resolve challenges and leading business training and engagement opportunities. Most recently, Mr. Townsend was appointed to serve as the Associate Committee Director for the ReOpen DC Advisory Group – Restaurant and Food Retailers Subcommittee. This subcommittee advised Mayor Bowser on best approaches and innovations on how to reopen Washington, DC's restaurant and food retail sectors.
Kathy Hollinger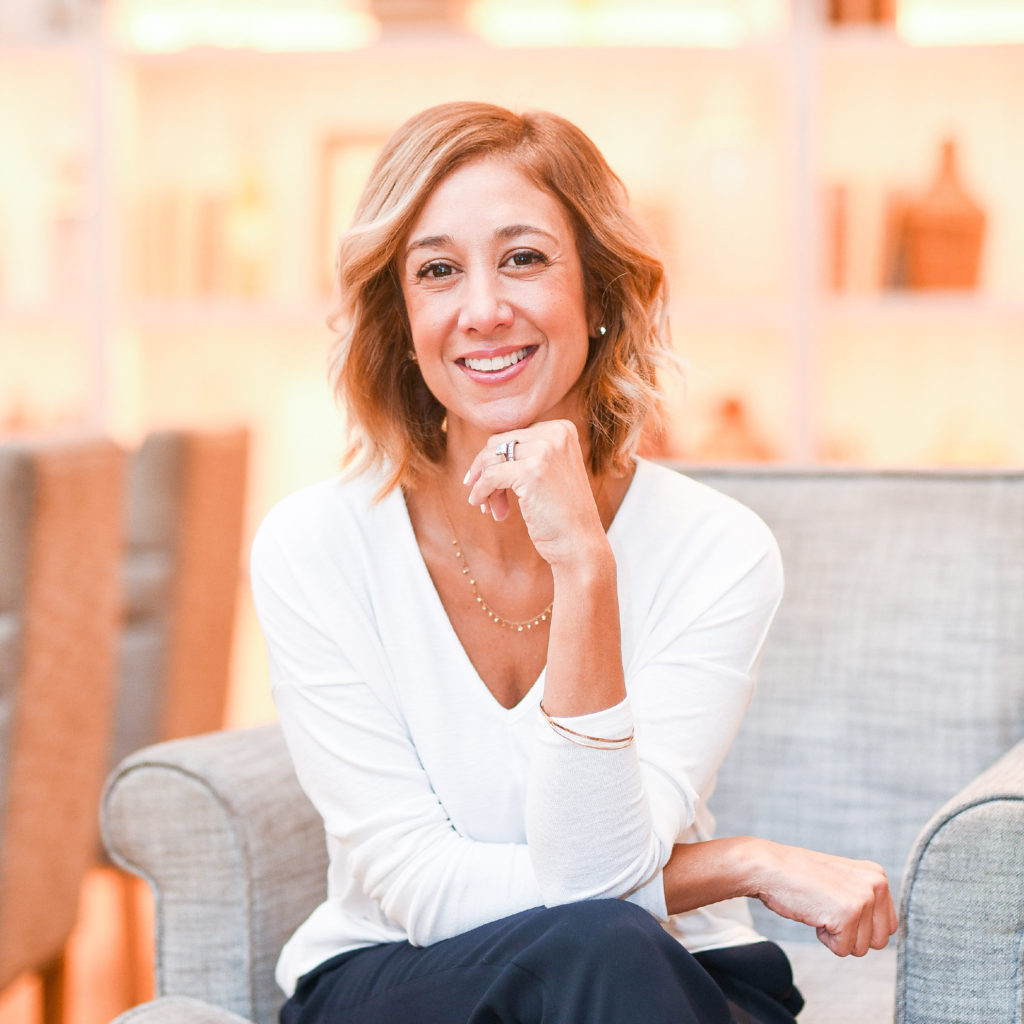 Kathy E. Hollinger is President and CEO of the Restaurant Association Metropolitan Washington (RAMW). Since 2012 her visionary leadership has led RAMW — which represents over a thousand restaurants and the food service industry in one of the nation's largest and most visible regions — through its most dramatic period of sustained growth and innovation, with overall operating budget and new revenue growth of 30%. She also raised the profile of the association and industry across the region and nationally, resulting in an epic year of national accolades that included Bon Appetit Magazine's 2016 Restaurant City of the Year and ZAGAT's Hottest Food City of 2016.