January 2021 – WASHINGTON, DC – The Landscape Architecture Foundation (LAF) has awarded the Mayors' Institute on City Design (MICD) with the 2021 LAF Founders' Award, the highest honor it bestows on organizations. This award recognizes "a firm, agency, or organization that demonstrates a significant commitment to preserving, improving, or enhancing landscapes over a sustained period of time."
"MICD has had a longstanding and consistent impact through the tangible improvements that have materialized through its workshops. The initiative reveals overlooked possibilities of public space to city officials while demonstrating the value of landscape architecture."
— LAF Medal and Founders' Award Committee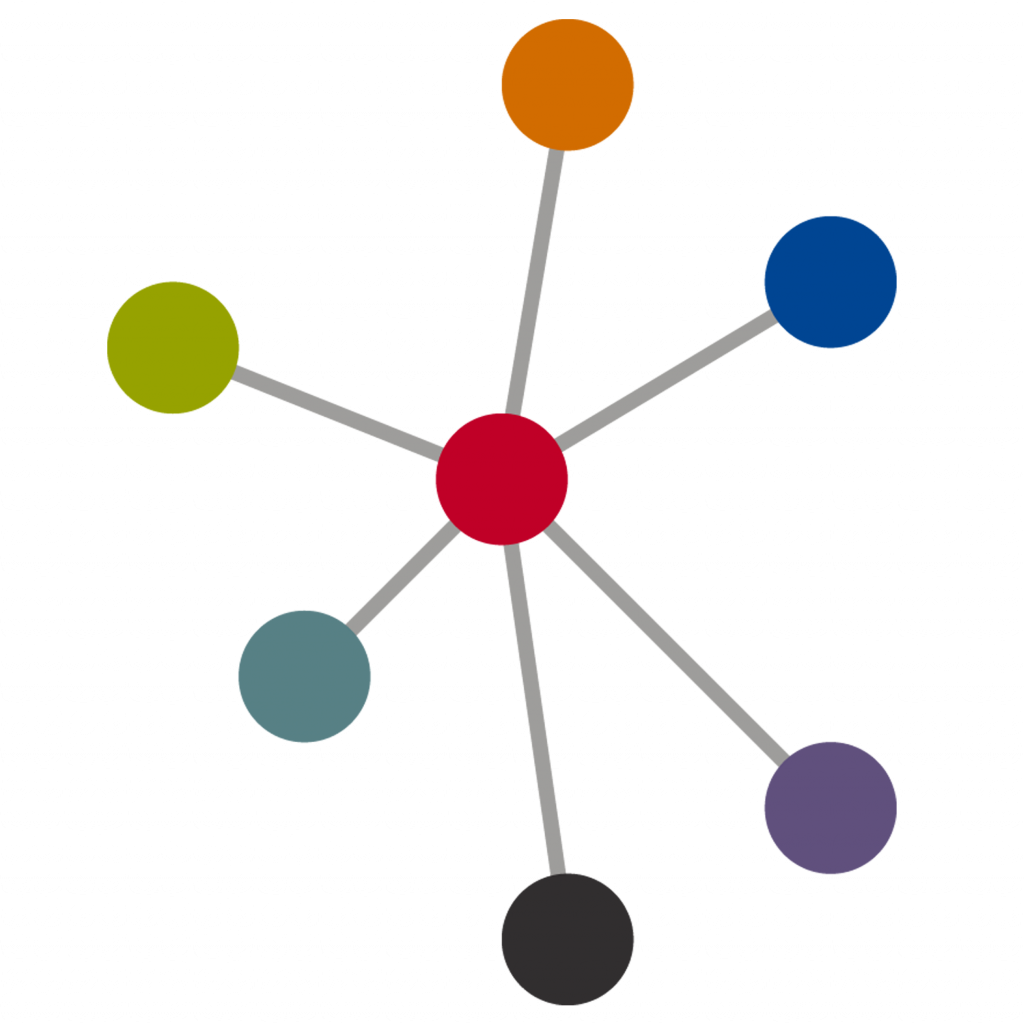 Since 1986, the Mayors' Institute has helped transform communities through design by preparing mayors to be the chief urban designers of their cities. MICD achieves its mission by organizing technical assistance workshops where mayors engage leading design and development experts to find solutions to the most critical planning and design challenges facing their cities. In 2020, MICD pivoted to offer virtual learning opportunities, one-on-one design assistance, a fellowship on racial justice and the built environment, and region-specific offerings with partner institutions.
"At MICD, we strive to infuse justice, equity, and sustainability in all of our work with mayors. Nowhere is this more important than the public realm, and consistently, it is landscape architects who bring that dialog to the table. Local elected leaders and the design professions are natural allies in understanding and solving the myriad of challenges facing our cities today," said MICD Executive Director Trinity Simons.
On behalf of the National Endowment for the Arts and the U.S. Conference of Mayors, MICD thanks LAF for this recognition of 35 years of the Mayors' Institute.