21ST CENTURY WATERFRONT, CHATTANOOGA, TN
DESIGNED BY HARGREAVES JONES / PHOTO BY CHARLES MAYER
Inspiring
positive
change
from
coast
to
coast.
Our program reaches cities of all sizes, all across the country. Design projects from all 50 states, D.C., Puerto Rico, and Guam have been impacted by MICD, through ideas shared in our programs and as mayors have applied their learnings to city design projects throughout their tenures.
21ST CENTURY WATERFRONT, CHATTANOOGA, TN
DESIGNED BY HARGREAVES JONES / PHOTO BY CHARLES MAYER
Featured Projects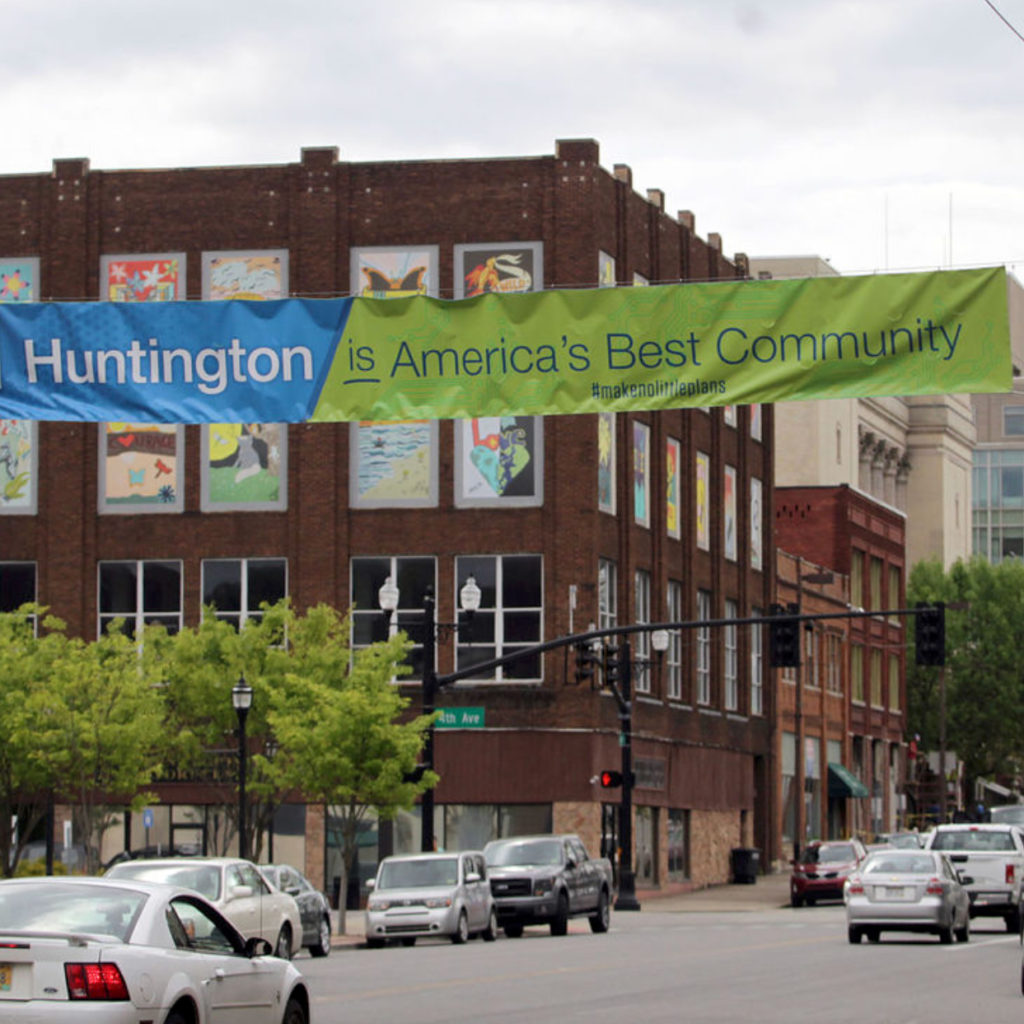 Huntington Innovation Project
Huntington — WV
View Project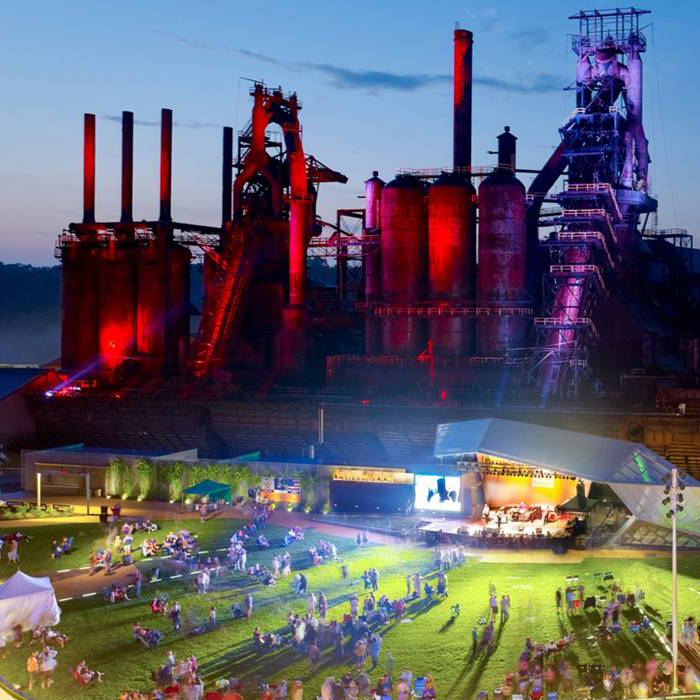 Bethlehem SteelStacks
Bethlehem — PA
View Project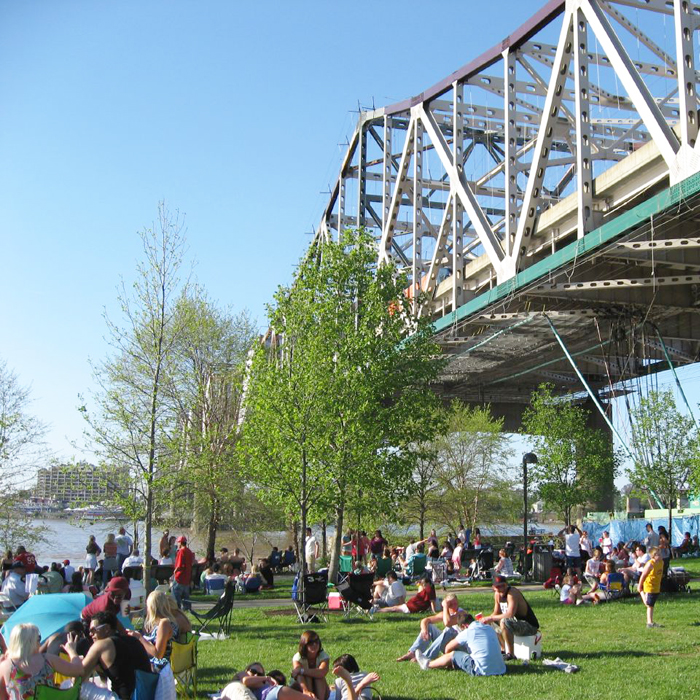 Waterfront Park
Louisville — KY
View Project
Stay informed.
Receive program updates, event announcements, and city design news.